As the year comes to a close we're reflecting on all we've achieved in 2018. We're constantly striving to improve in every area of logistics planning, execution and reporting, which is why we took the opportunity this year to highlight our commitment to quality, customer satisfaction, technology and philanthropy.
Technology
#1 Initiative: 100% Freight Visibility

The pace of the freight world is moving faster than ever and we're committed to providing our clients with real time location visibility 24/7/365 to improve supply chain efficiency. To that end, we've added several technology partners to provide our carriers with different options to connect their movements to our TMS, and we've committed ensuring every single shipment we book is electronically traceable as of January 1st, 2020.
We believe our tracking mandate will help our shippers manage their supply chain more seamlessly, allow for more effective communication, present opportunities to pinpoint efficiencies & cost savings, and identify problems proactively - so we can all focus our attention on moving more freight together!
Philanthropy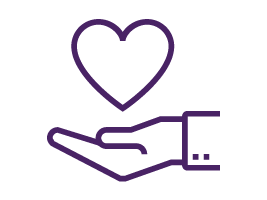 We are proud to use our resources in a way that makes a significant impact in our industry and our community. As of 12/18/18, the Tucker team has raised over $9,070 for different causes through initiatives like our Jeans for Charity program, our dunk tank tailgate fundraiser, and our holiday Change Wars competition that recently benefited a For Pete's Sake Cancer Respite Foundation adopted family. Learn more about our community impact initiatives here.
Quality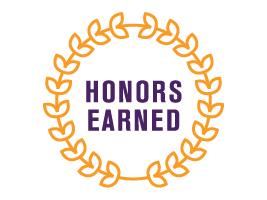 ISO-certification: Part of Tucker's differentiation in the transportation market has always been our focus on excellence. And whether it's in our industry, or within our company or service offerings, we feel that nothing worth doing is easy. In late 2007, we put our company through an expensive and rigorous 9-month training program to become certified to the international quality Standard known as ISO 9001, a disciplined quality management system designed to ensure that companies consistently meet and exceed the needs of customers and other stakeholders. Tucker has been ISO 9001 certified continuously since 2008.
Global Trade Magazine Leading 3PL: Tucker Company Worldwide was thrilled to be chosen as one of Global Trade Magazine's Leading 3PLs –an annual list that honors 100 of the best, biggest and brightest 3PLs based on a year's worth of study that includes industry reputation, innovation and exceptional operational excellence. This is our 6th year being recognized by this national publication.
Inbound Logistics Top 100 3PL: For the past 16 years, Tucker Company Worldwide has earned a spot on Inbound Logistics Top 100 3PL list, recognizing third-party logistics providers offering innovative, flexible, and reliable solutions to meet shipper demands. We're proud to be recognized as the "best of the best" by Inbound Logistics' editorial team.
Learn more about our commitment to quality & service.
Customer Satisfaction
At Tucker Company Worldwide, we're always striving to improve, and a big part of that is collecting and reviewing customer feedback. This past year we deployed customer satisfaction surveys periodically to find out what we're doing right and what we need to work on. The results were enlightening and encouraging. We were most proud that 91% of respondents consider our staff (knowledge, helpfulness, professionalism) to be above average or better, and 91% are "very likely" to recommend Tucker's services to a friend or colleague.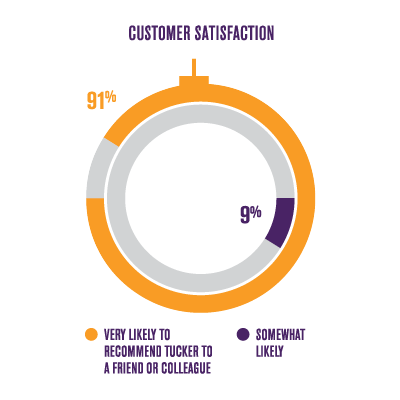 The feedback we collected also emboldened us to launch our Freight Visibility Initiative to provide real-time data to all our shippers on a realistic timeline. In 2019 we'll continue to reach out to our shippers and carriers to help ensure we're providing the top-notch service and partnership they've come to expect.
We couldn't do it without you.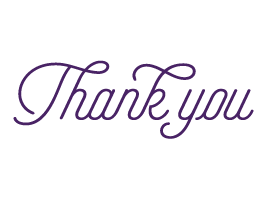 At this time of year, it's great to take stock of how far we've come, but we'd be remiss if we didn't recognize and celebrate the enormous role that our clients, carriers, vendors and partners play in our continued business success.
100% of the people who work here are grateful for the partnerships we have and the relationships we've cultivated.
Thank you, we can't wait to see where 2019 takes us!

From Your Friends at Tucker Company Worldwide