By taking control of your inbound shipments (i.e. organizing them yourself or hiring a third-party logistics company to manage the process) and paying the true freight bill, you can immediately save a significant amount in the cost of your capital goods. And that's just the beginning. Check out our infographic below for a few tips to help you get started, and download our eBook for a more in-depth walkthrough.
Say goodbye to "prepay and add" terms.
By unbundling the freight and unit cost, you can see the true cost of your freight and save a significant amount in the cost of your capital goods.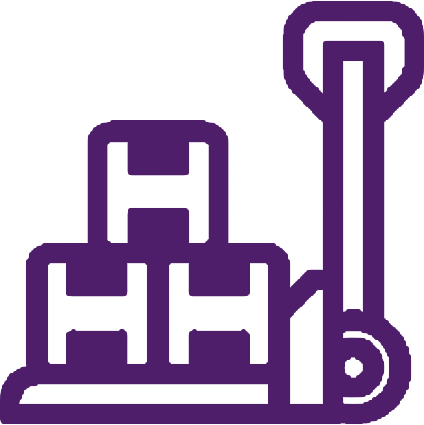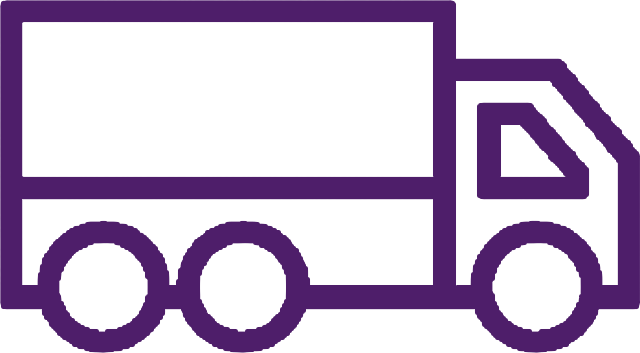 Seek to understand your freight volumes and specific needs.
In doing so, you can optimize and bid relevant shipments and lanes to your trusted carrier network. Then, you can build data on your frequent lanes to buy more effectively.

Gain further visibility into your shipment's ETA.
Then, consolidate all of the tracking information and turn it into actionable, predictive insights to further recognize increased efficiencies and savings.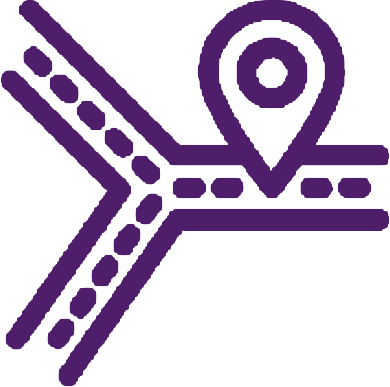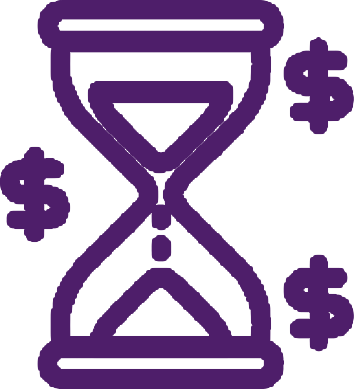 TRACK YOUR VENDORS' BEHAVIORS AND HOLD THEM ACCOUNTABLE.
Coach your vendors to plan ahead and avoid expedited shipments. If a vendor's production is tardy, requiring an expedited shipment, the additional shipping costs should be back-charged to the vendor.