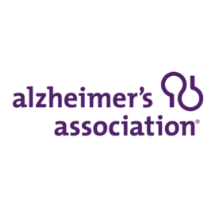 An estimated 5.8 million Americans are living with Alzheimer's disease, according to the Alzheimer's Association. To date, Tucker Company has raised over $120,000 for the Alzheimer's Association, and our President and COO, Jim Tucker, is proud to serve on the Association's golf outing committee.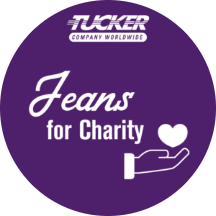 Our Jeans for Charity program encourages employees to donate to the cause of their choice every quarter and, in return, they can substitute their typical business casual attire with jeans.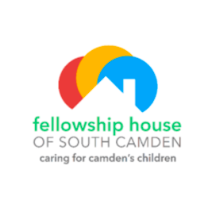 The Fellowship House of South Camden provides after-school programs for children in kindergarten through fourth grade, where they receive a safe haven, support, encouragement, food, and daily homework help. Our President and CEO, Jeff Tucker, is a past chair of Fellowship House and continues to be actively involved.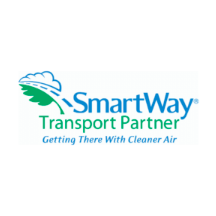 The SmartWay Transport Partnership is a business organization administered by the U.S. government and designed to encourage businesses to manage logistics in an environmentally responsible way. Through our involvement, we have committed to reducing our transportation-related emissions in an effort to help protect the environment and improve the air quality for future generations.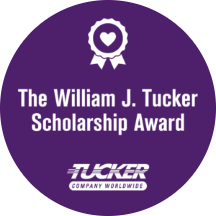 The William J. Tucker Annual Scholarship Award was established in 2004 and is awarded through the Philadelphia Traffic Club. This $1,000 scholarship honors our second-generation owner, Bill Tucker's, career, and his dedication to the transportation industry. The scholarship is available on a competitive basis to students enrolled in a school of higher learning beyond high school.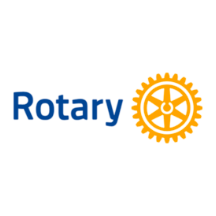 Rotary International is a service organization that brings together business leaders to provide humanitarian services, encourage high ethical standards in all vocations, and help build goodwill and peace in the world. Jeff Tucker is a long time member of both Rotary International and his local Rotary Club in Haddonfield, NJ.