Tucker Company Worldwide
honor
s
the
brave and selfless men and women
for all their hard work!
National Truckers Appreciation Day, celebrated on October 4th, acknowledges a worthy group of in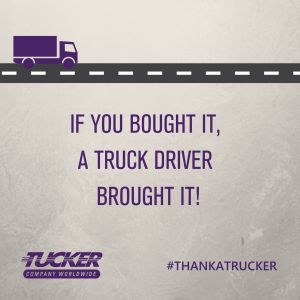 dividuals who dedicate their lives to one of the country's most challenging and essential jobs. We cannot think of a group more deserving of our gratitude. Tucker Company Worldwide is thanking the millions of professional truck drivers who work tirelessly to deliver North America's freight safely to provide for our communities. To those devoted individuals, we thank you for all you do while keeping the economy moving.
The History of National Truckers Appreciation Day
The American landscape would look empty without trucks delivering products and other cargo. In 2019, the trucking industry in the United States was worth $791.7 billion. As of September 20, 2022, according to the data analysis provided by the Federal Motor Carrier Safety Administration (FMCSA) and Qualified Carriers, the industry employs approximately 3.5 million truck drivers.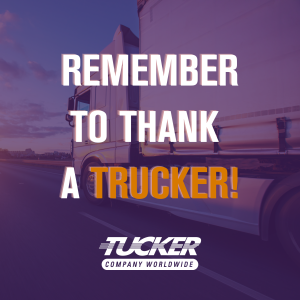 A profession that often goes unnoticed and unappreciated now has a day to celebrate all their hard work, dedication, and the sacrifices made. Bill Stearnes, a used truck salesperson from Memphis, founded National Truckers Appreciation Day in 2020 to honor those essential workers that safely deliver the clothes on our backs, the food in our homes, and just about everything we use. With dedication like this comes sacrifice; many truckers are away from their families for days, weeks, and even months at a time. So, join us in thanking all our truckers.
Here are a few ways you can show your appreciation...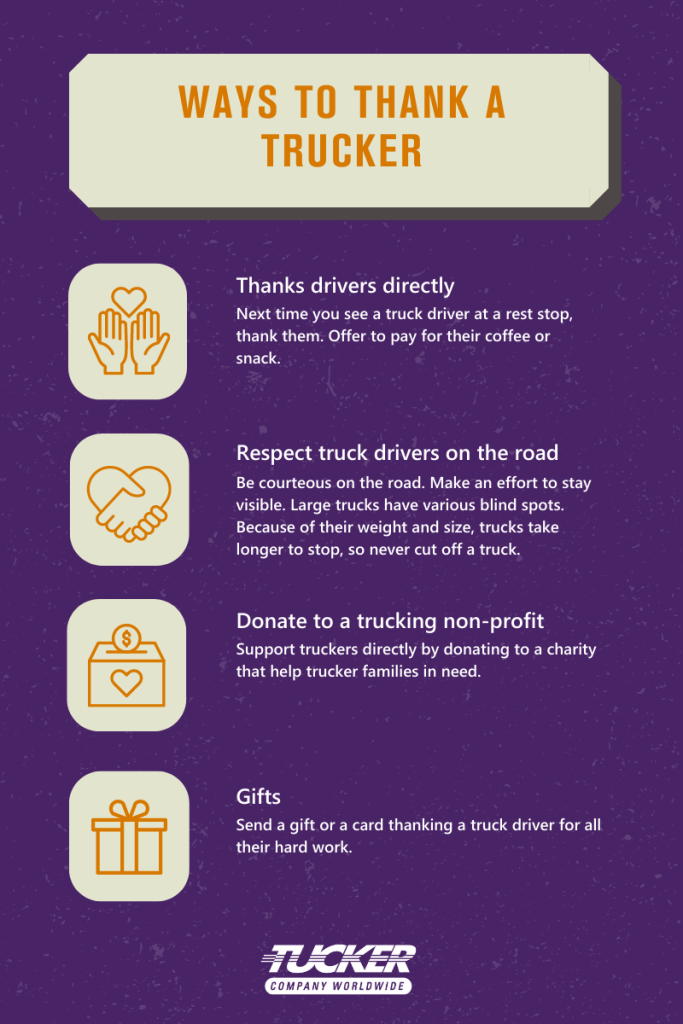 We thank our truck drivers, not just one day of the year but every day, for keeping the economy alive. We wish you and your loved ones a safe and healthy year.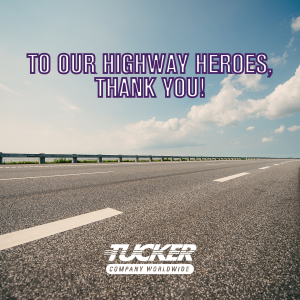 Want to say thanks yourself? You can follow the National Truck Driver Appreciation Day conversation using #ThankATrucker on social media.