A third-party logistics company (3PL) can help you with some or all of your supply chain and logistics operations, allowing you to focus on other aspects of your business. Here are some benefits of working with a third-party logistics provider and what Tucker Company Worldwide can do for you. 
What is a 3PL

Freight Provider

?
A Third-Party Logistics freight provider (3PL) allows customers to outsource some, or all, of their supply chain and logistics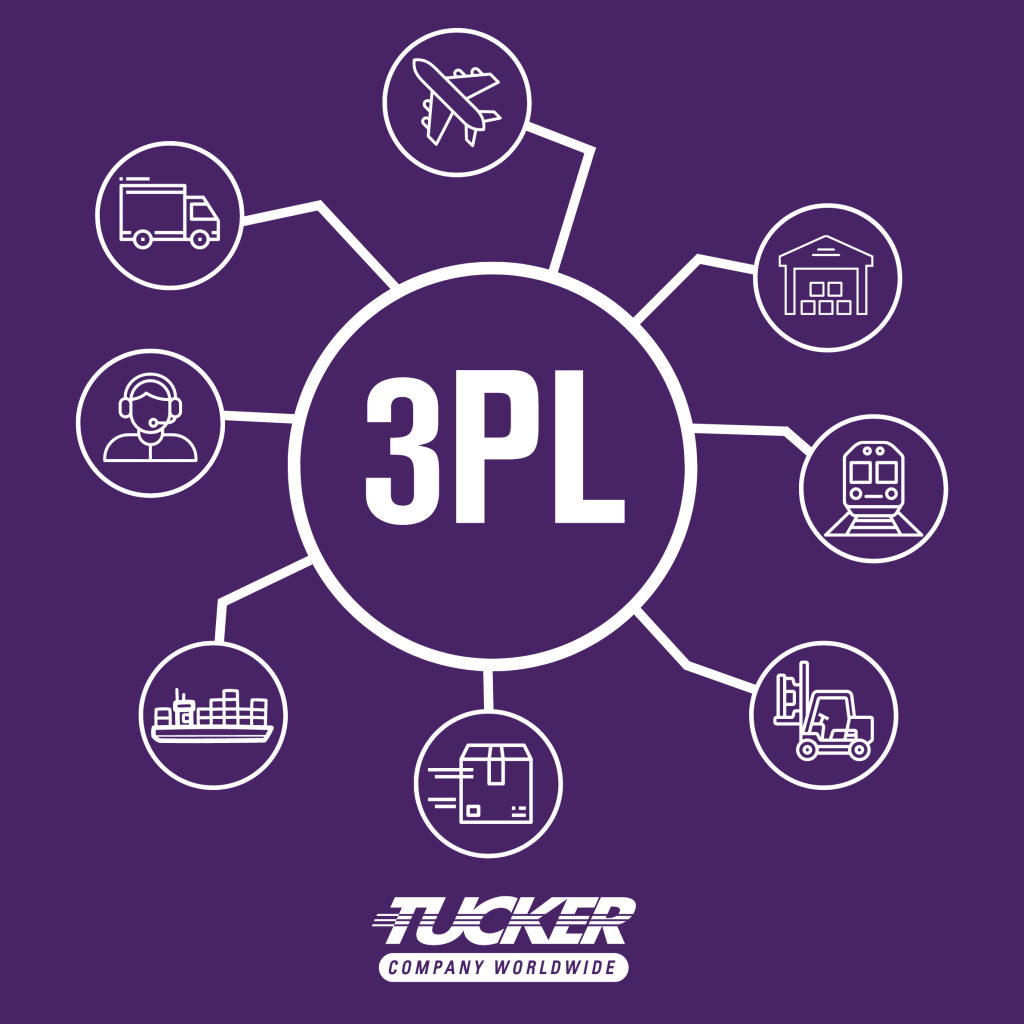 operations. 3PL freight providers are a critical part of supply chain management and are used by many. Some of these services include: 
Transportation Management

 

Project Coordination
Logistics Management
Whether your company is looking to expand your customer base, venture into new markets, or create positive consumer experiences, 3PL freight providers can help you achieve your goals using industry expertise, specialized technologies, and excellent services.  
Benefits Of Working With a 3PL Freight Provider
Having in-house logistics means managing every aspect of the supply chain, which poses a number of challenges. There are many advantages to working with a third-party logistics provider. Here are some of the benefits that 3PL companies provide: 
C

ost savings
As experts in logistics, Third-Party Logistics providers have an extensive network in the logistics industry compared to your company's supply chain function. 3PLs can use that network leveraging relationships to lower shipping costs.  
Gain Expertise and Knowledge
Quickly access transportation experts and logistics technology. Supply chain logistics can be complex and come with challenges. Understanding the market can be difficult and time-consuming. A 3PL provider has the knowledge and experience in the industry to help streamline processes.  
3PL providers will likely have specialized technology that will increase transparency with better tracking capabilities, provide clear and precise communication, and consumer-friendly payment technologies.
Increase Your Logistics Capacity
More customers and output are likely your company's goals. This may require a larger, more expensive scale of supply chain and logistics operations that tend to be complicated. 3PL companies have the technology, network, and other staff to increase your logistics capacity with a single point of contact that won't overwhelm an in-house team.  
Business Growth 
By partnering with a 3PL provider, you will be able to focus more on growing your business because you will have a team of experts managing your supply chain and logistics. 
Improve Customer Satisfaction
All the above benefits will improve your services and response time, timely deliveries, and greater brand reliability making navigating issues stress-free for you and your customers. With a reputation that people can trust, working with a 3PL will surely satisfy your customers.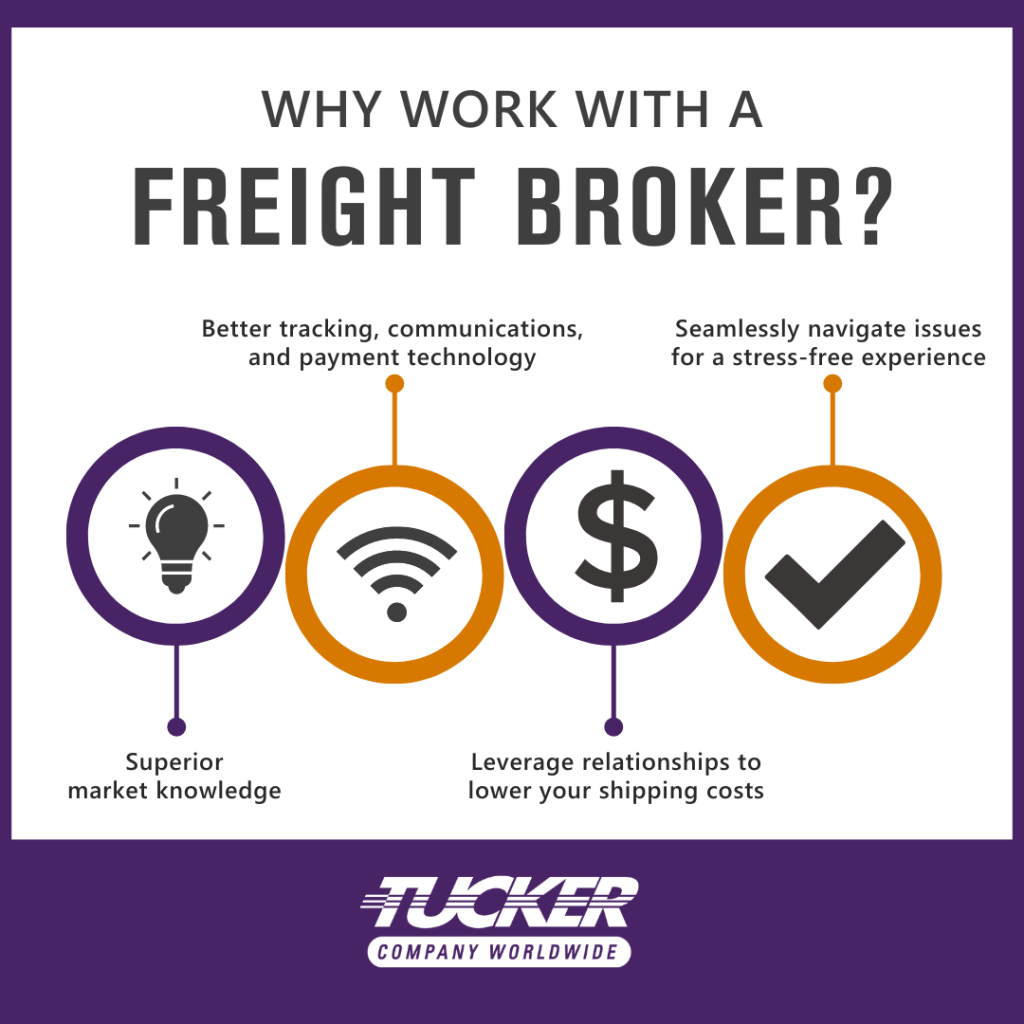 What Tucker Company Worldwide Can Do For You
Choosing the right 3PL Provider can be a tough decision. We are here to make it easy for you. Our team at Tucker understands how crucial logistics and supply chain management are to the success of your organization. We provide businesses with award-winning service, cutting-edge technology, and carefully designed procedures to ensure safe, on-time freight delivery.   
We value our relationships with our customers and carriers and take immense pride in moving high-touch, high-security freight in industries where reputation and track record are paramount. With over 60+ years in the business, in everything we do, we strive to uphold our core values in all that we pursue: integrity, collaboration, transparency, agility, leadership, and excellence.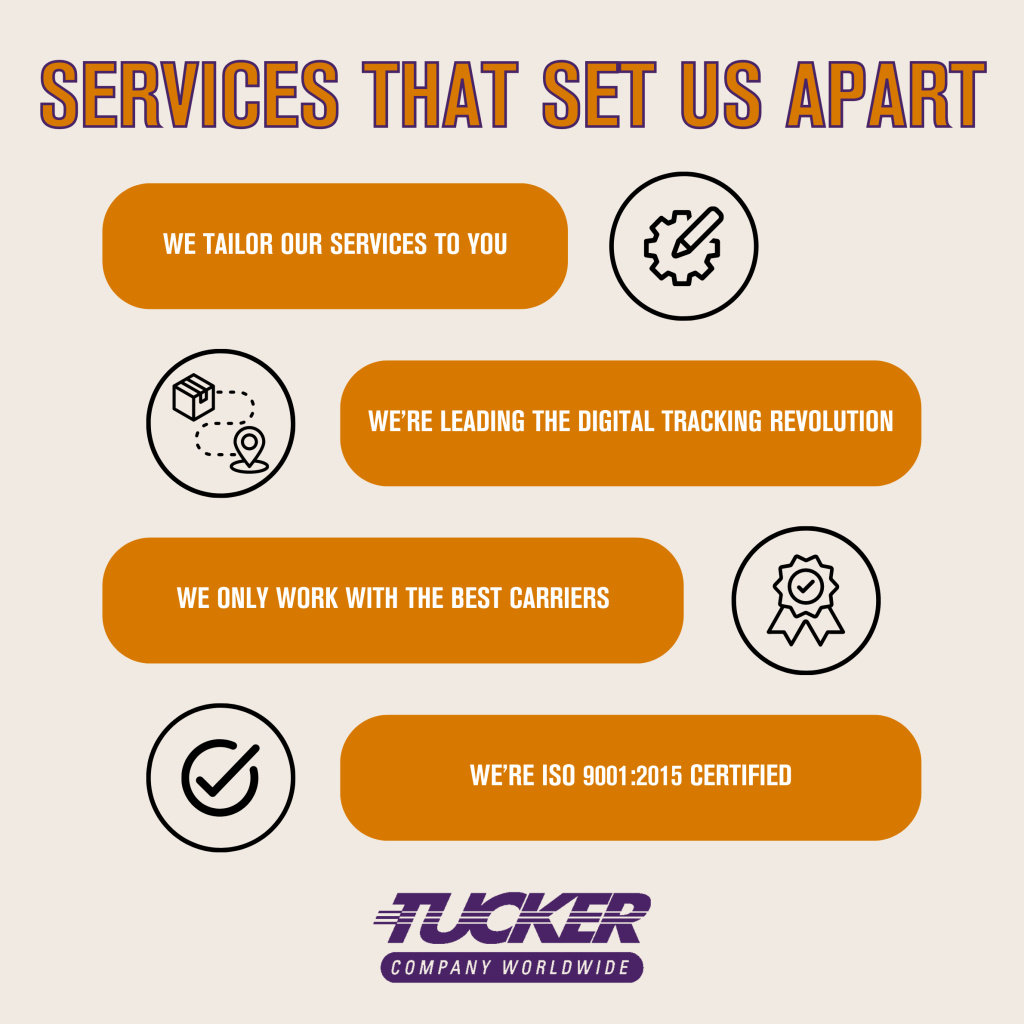 There are many benefits to working with a 3PL freight provider. We would love to hear from you if you are seeking logistics support. Contact us, and let us discuss how Tucker can help your company succeed.